Big Projects, Big Success - New Roof Construction
As a leading Central Florida roofing company with over 40 years of experience and expertise, we understand the unique challenges and demands of the construction industry.
General contractors, commercial property owners and land developers trust one of the most important parts of their investment to us. No matter the size or complexity, our expertise is called on for new construction roofing projects throughout Central and West Florida. We install everything from metal roofs, shingle roofs and tile roofs – commercial and residential.
We are the roofing contractor for several popular communities in Lake Jovita and Dade City, along with roofs for five buildings at Belmont Condos in Zephyrhills.
Please review some of our other new roof construction projects.
Get a Quote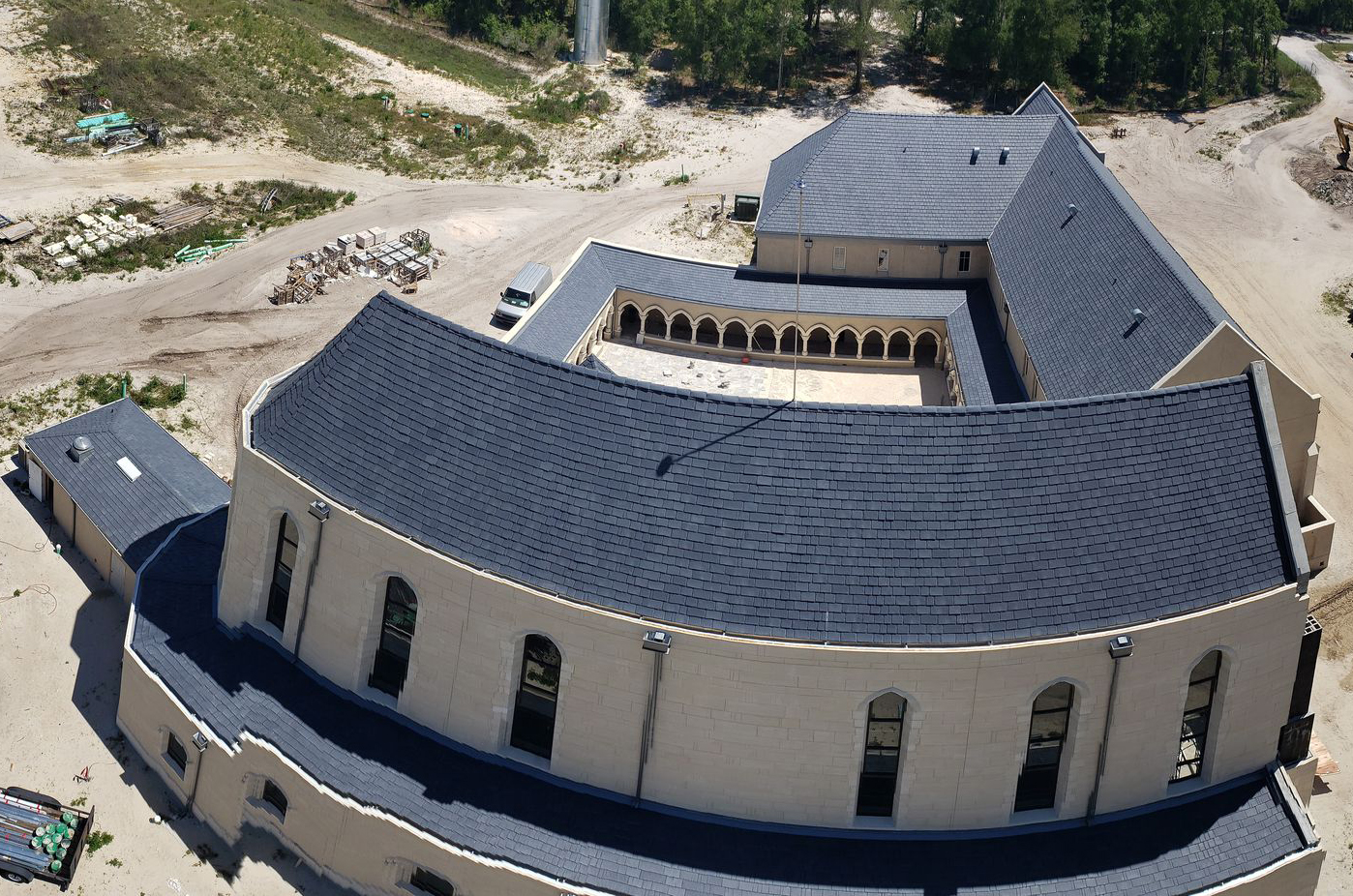 With Ryman Roofing on your contracting team, you get:
Specialized Roofing Expertise: With over four decades of experience in the Central Florida roofing industry, our team of skilled professionals brings specialized expertise to every project. We are deeply experienced in various roofing materials, techniques and best practices. This ensures that your roofing requirements are met with precision and excellence.
Highest Safety Standards: At Ryman Roofing, we take safety seriously. We are fully licensed, insured and bonded, exceeding industry standards and mitigating project risks through in-house safety management and instruction. With our dedicated commitment to safety, you can have peace of mind knowing that you are working with dependable professionals who prioritize safety at every step of the roofing process.
Ability to Source Materials on a Volume Basis: You can save on costs, increase efficiency and ensure consistent material quality.
Choose Ryman Roofing as your roofing sub, and enjoy having one big thing on your next project to not worry about. Contact us today to discuss your project requirements and get started!
Get a Quote
Make Your Vision a Reality with Florida's Premier Roofing Company
Whatever it is you dream of, we can make your vision a reality.
Over Four Decades of Experience and Expertise
Dedication to the Highest Quality Materials and Workmanship
Licensed, Bonded and Insured
Quick and Easy Financing Options
A+ Rating from the Better Business Bureau
Fully Bondable Up to $20 Million
Learn More